We provide integrated health care, serving Arizona communities for 40+ years.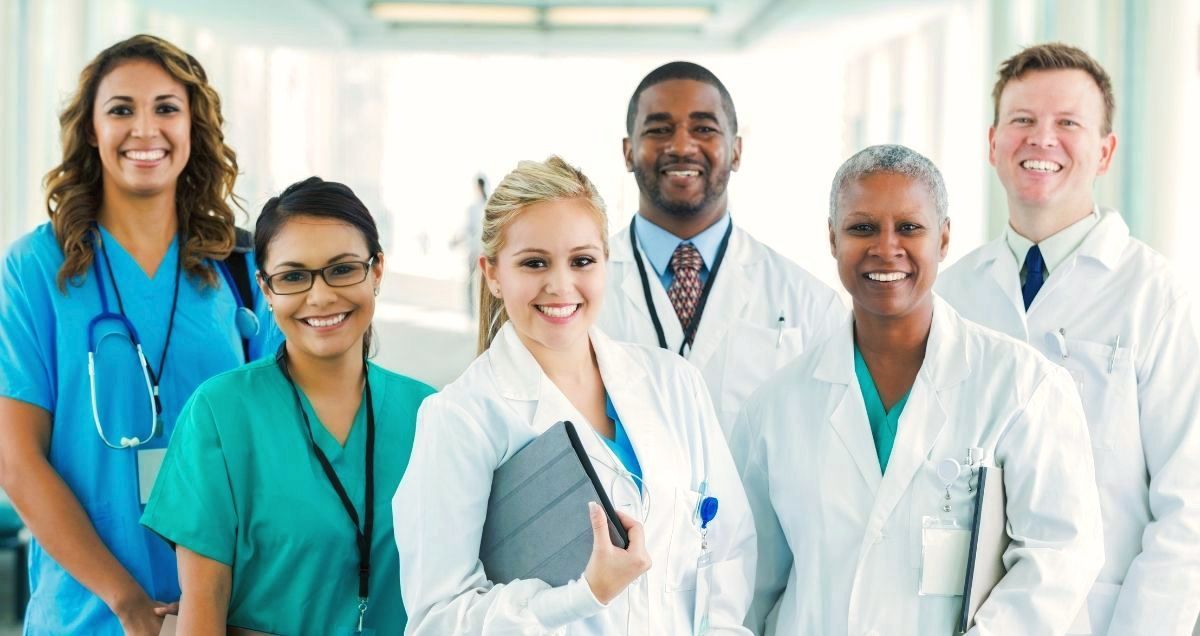 Welcome to Horizon Health and Wellness! For more than 40 years, Horizon Health and Wellness has been serving the health care needs of Arizona residents.
Horizon is a non-profit integrated health care provider licensed in Arizona and accredited through the Joint Commission to deliver a wide variety of inpatient, outpatient and residential services for all ages and stages of life. Our comprehensive health care services include family medicine, emotional and behavioral health, addiction treatment, psychiatry, counseling, Telehealth and much more.
Horizon is committed to providing you the best care possible by providing integrated health care that addresses the whole person and promotes wellness, thereby helping you sustain your health and the health of your family.
At Horizon, you will receive the best care available, personalized for your specific needs. We believe in treating the whole person to ensure that you receive the right care for you and your lifestyle. You can also access our health care services anywhere in the state of Arizona through the convenience of virtual care through our Telehealth Program.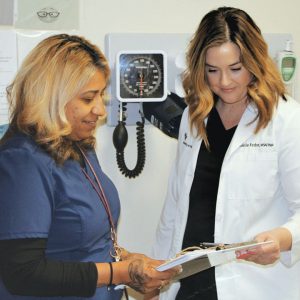 Our philosophy is "Kindness Matters" and this relates to customer care, as well as to our staff. Our centers are staffed with kind, caring professionals who value, honor and respect the cultural differences in the communities where we are located and are committed to providing excellent care.
At Horizon, we feel you should never be far from the care you need. We are happy to be partnering with our Arizona communities and hope that you will consider choosing Horizon Health and Wellness for you and your family's health needs!