Committed to improving health & wellness for our patients and the communities in which they live.
Meet Our Board of Directors
Our Board of Directors is a balanced mix of community leaders, professionals, patients and independent voices. They are very aware of the success our services can achieve and are focused on driving Horizon forward.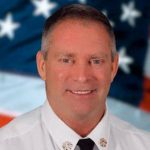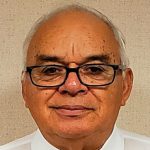 Michael Morales
President-Elect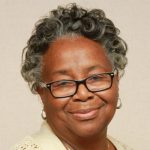 Elizabeth Bursey
Secretary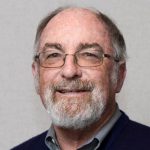 William Pearlman
Treasurer