A compassionate and friendly approach to your health and wellness.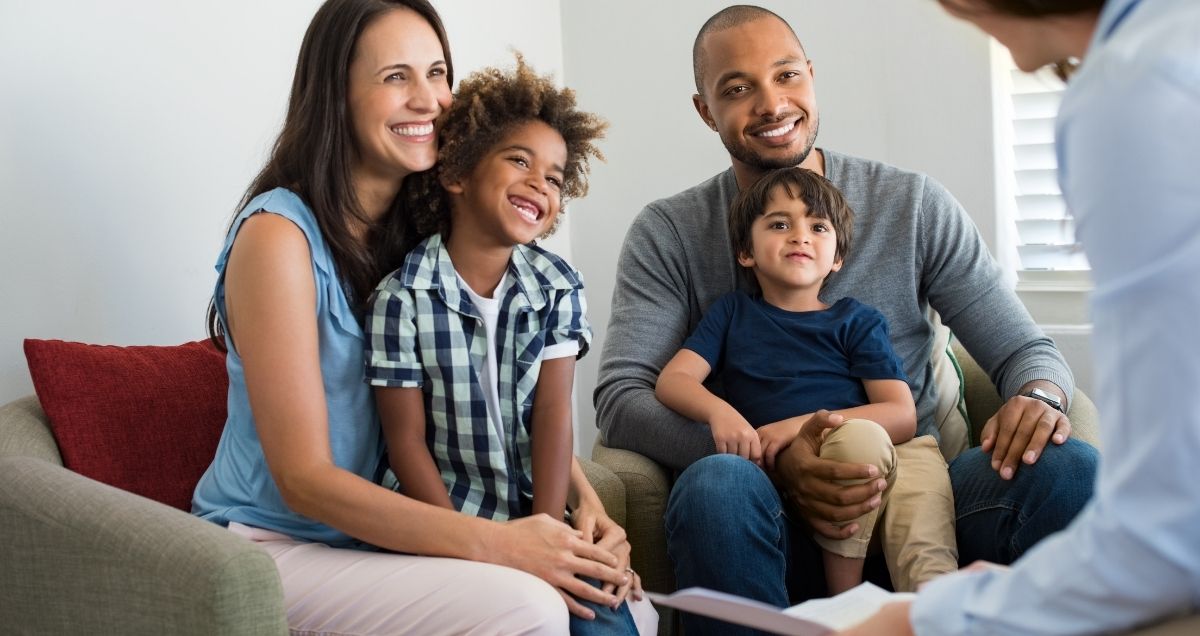 For over 40 years, Horizon Health and Wellness has offered a full range of primary care and mental health services for people of all ages. Horizon is committed to providing you the best care possible by providing integrated health care that addresses the whole person and promotes wellness.
We understand that health care is personal. Our compassionate doctors, psychiatrists, counselors, nurses and support team will work as a team with you to understand your unique health needs and to personalize a care plan specifically for you. We are committed to your health, safety, comfort and convenience.
When a patient enters one of our facilities, they are greeted with a warm and friendly smile. We work at Horizon because we want to help people. We treat all of our patients and their families with care, compassion and respect. We want your visits with us to make a difference in your life.
Highest Quality Standards
Once again, Horizon has been accredited with The Joint Commission's Gold Seal of Approval, which is considered the gold standard in health care. This internationally recognized accreditation indicates that our staff and facilities comply with the highest national standards for safety and quality of care, and is committed to continually improving patient care.
The Community Health Center Difference
Horizon Health and Wellness is proud to offer several Federally Qualified Health Centers (FQHC) as part of a network of health providers dedicated to improving the health of our communities.
Community Health Centers are thriving, patient-centered facilities that practice wellness, collaboration and excellence.
The Community Health Center Difference includes:
Operating as a non-profit, so our centers are not focused on treating as many patients as possible, but instead can focus on working with each patient to get well, be well and live well.

Offering comprehensive care that treats the whole person. Most of our health centers offer a variety of services, including primary medical care, prescription, behavioral health services and other wellness programs.

Focusing on delivering services that respect the diverse cultures and needs of patients.

A Board of Directors where a majority of the members are patients of our centers. This demonstrates our responsiveness to the needs of our patients and our communities.
We are dedicated to embracing our entire community.
We're Here For You!
We value, honor and respect the cultural differences in our community and that is reflected in the diversity of our staff who also embraces these values. 
We are sensitive to those in our community who struggle to pay for healthcare due to financial hardship. We believe your health and wellness is important, so we offer a number of ways for families to get the care they need. 
At Horizon, we feel you should never be far from the care you need. We are happy to be partnering with our Arizona communities and hope that you will consider choosing Horizon Health and Wellness for your family's health needs!