We are committed to providing exceptional health care to improve the lives of our patients.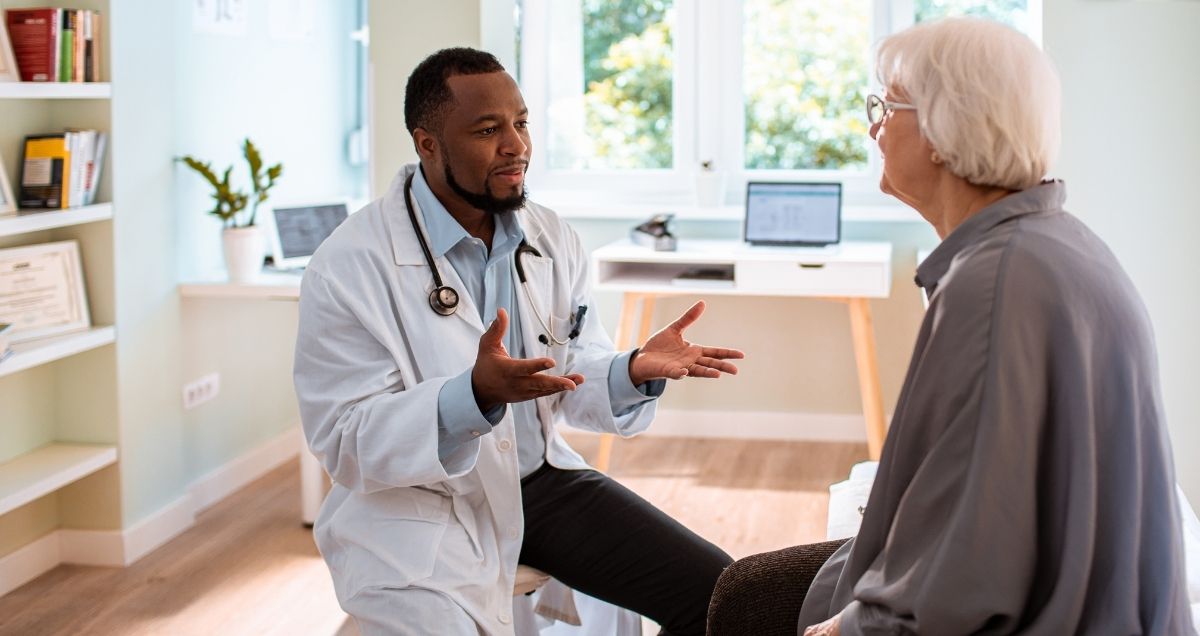 Mission Statement
To provide integrated health care that addresses the whole person and promotes wellness using best practices to enhance the quality of life of the individuals, families and communities we serve.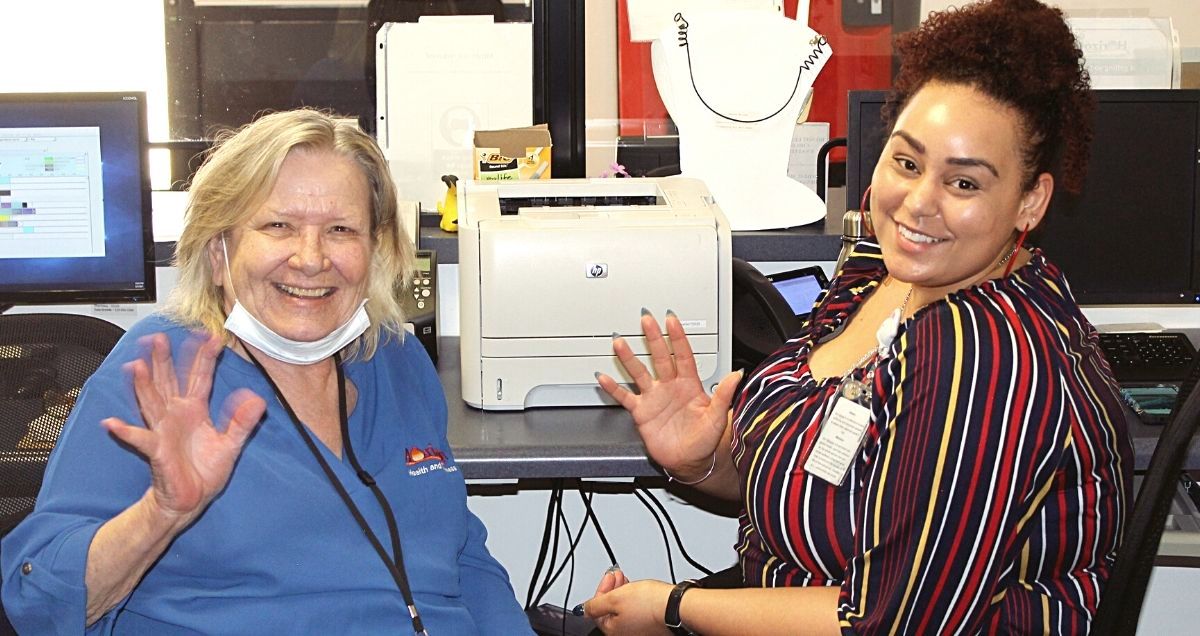 Our Motto:
"Where Kindness Matters"
Kindness Matters in Health Care 
When patients visit us, they are often faced with fear and anxiety due to their illness. This is where we have a unique opportunity and privilege to provide comfort. By treating our patients with kindness and compassion, we also help them on their journey to a healthy outcome.
Horizon has built a culture where kindness and compassion are part of how we deliver the best health care available to every patient we serve. As health care providers, we connect with people through kindness. Kindness matters because it's good for your health. We believe that kindness and compassion is often the best medicine. Many studies have concluded that when health care workers approach patients with compassion, patients often heal faster, have less pain and anxiety and even bounce back faster.
Top 10 Reasons Why Kindness Matters
Research shows that repeated acts of kindness:
Makes you happier.

Improves your immune system and health.

Lowers the rate of depression.

Makes you feel more creative.

Causes employees to want to work harder for employers.

Increases the endogenous opioids in the brain, giving us a natural high.

Creates the feeling of "emotional warmth," producing the hormone oxytocin, which in turn helps reduce blood pressure and protects the heart.

Makes it easier to connect with people.

Dissolves worry and anxiety.

Is the best medicine.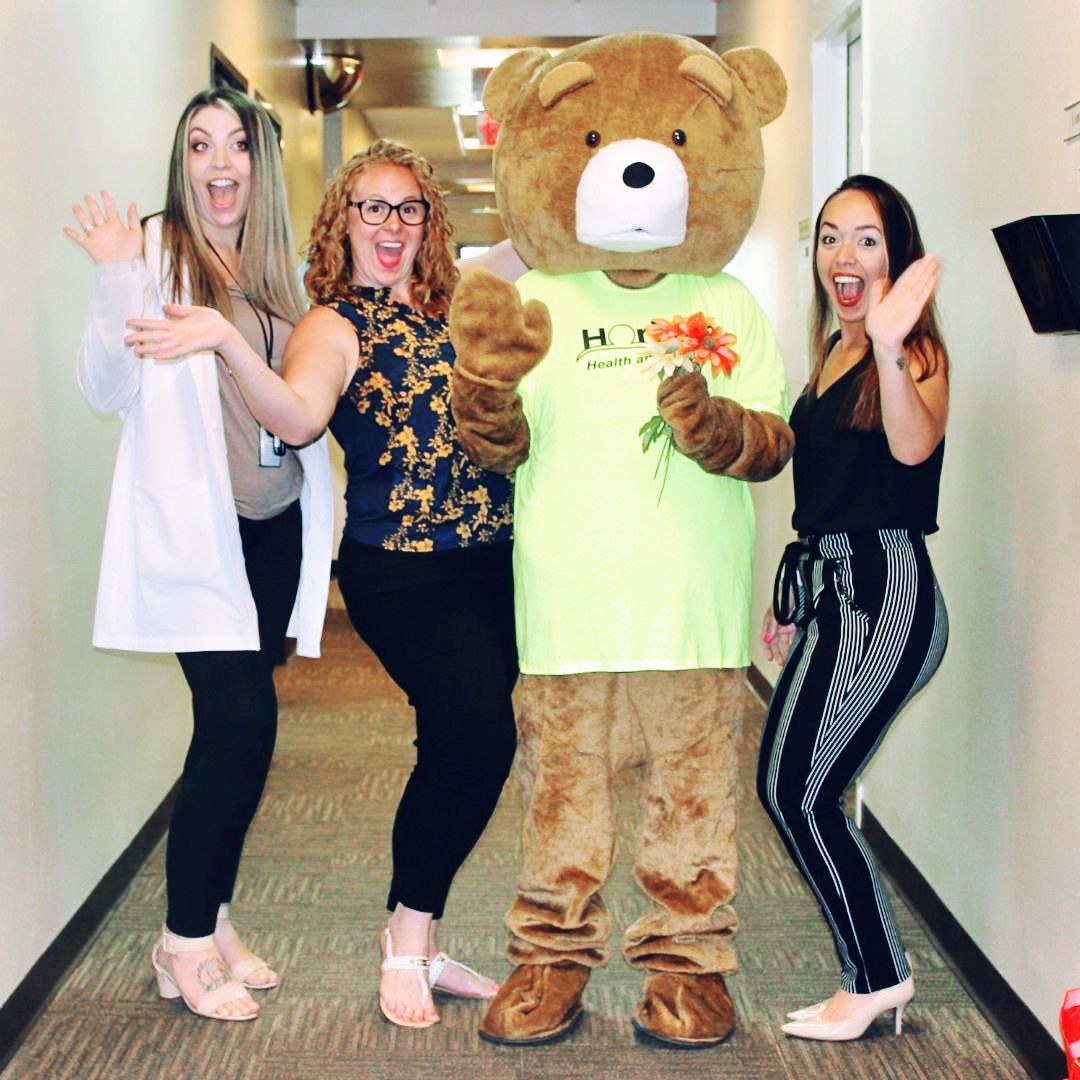 I've learned that people will forget what you said, people will forget what you did, but people will never forget how you made them feel.