What our patients say about us inspires us.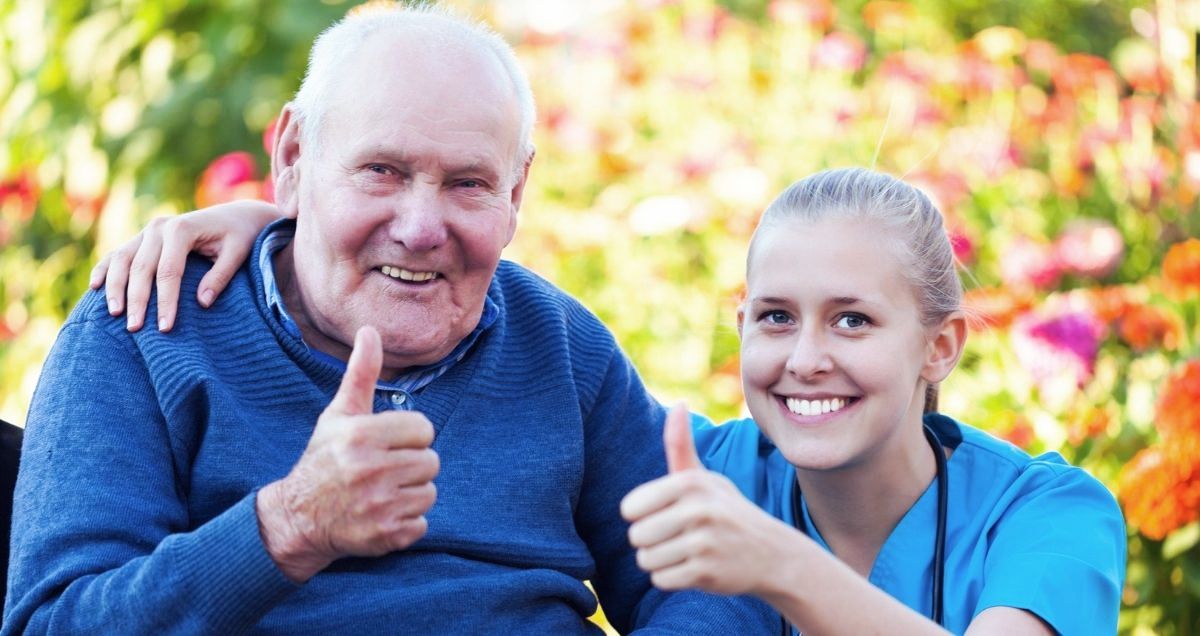 Their health care facilities provide a variety of integrated care. Staff is amazing! Highly recommended. My daughter's Care Manager was amazing! They have grown in services they provide and honed in on their professional skills.
This place is amazing. It has changed my life being able to go here. So thankful for this place!
Very friendly, knowledgeable and helpful staff.
. . . Horizon has saved my life twice. Their integrated health care is the wave of the future, and I'm one lucky man to have experienced how that can work. This place is a godsend. I am in a strong recovery thanks to Horizon giving me all of the tools.
This is the best place I have ever been to. I am 65 and they bend over backward to help me. I would recommend this place to anyone.