A friendly and compassionate team that is here to help you.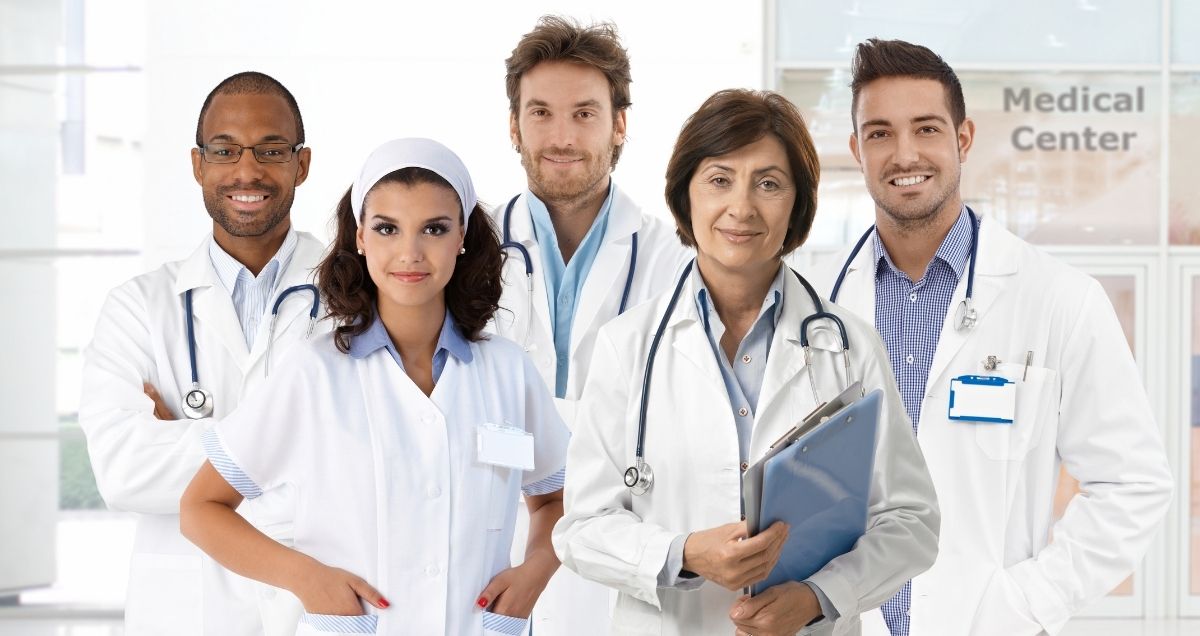 Meet your health care team in Sierra Vista.
We love being part of the Sierra Vista community, but nothing is more important to us than your health. At our Sierra Vista Clinic, we will collaborate with you to achieve your health and wellness goals. You and your family are at the heart of everything we do. As you enter through our doors, you will be treated with kindness and compassion, as we help you on your journey to a healthy outcome.
Let Horizon's Sierra Vista Clinic help you stay healthy and happy.