Here are some helpful resources for you available right at your fingertips.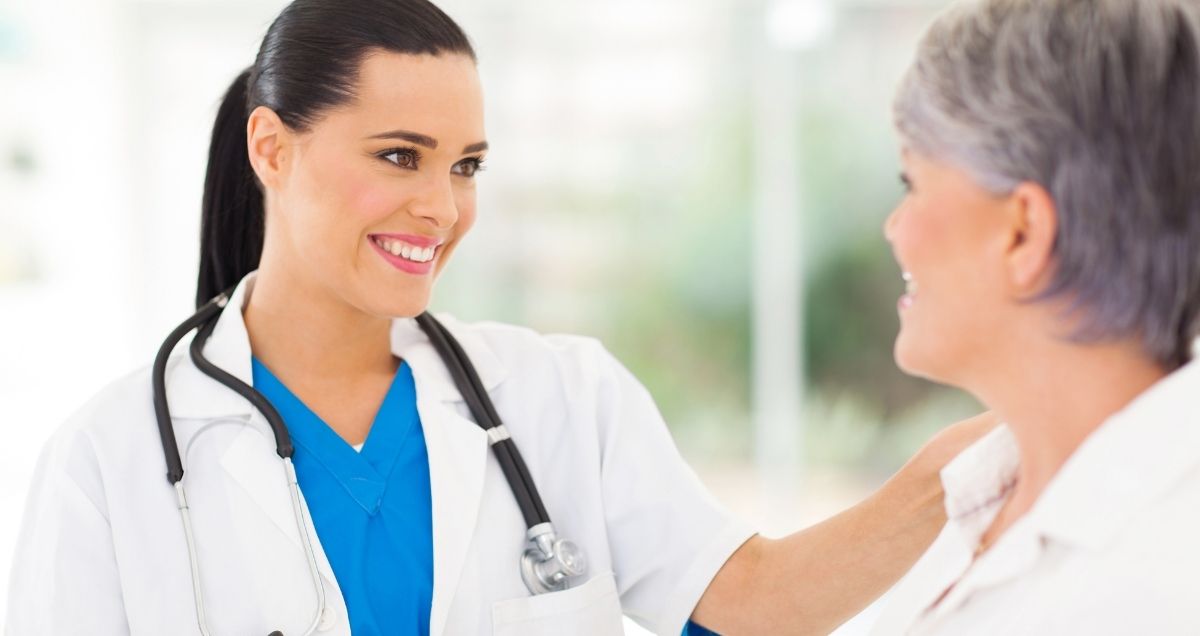 Horizon is dedicated to helping you have a positive, friendly and convenient experience with us, which is why we are providing you with some useful information to help guide you through your health care journey with us.
Horizon is providing you with these informative resources so you can understand the "what, how and why" for all your questions regarding your visit with us. We want you to be prepared for what you can expect before, during and after your visit.
If you have any questions about our resources, please don't hesitate to call our Customer Care Center at (833) 431-4449, Monday through Friday from 8 a.m. to 5 p.m.