Horizon offers a variety of financial assistance programs to help with your health care costs.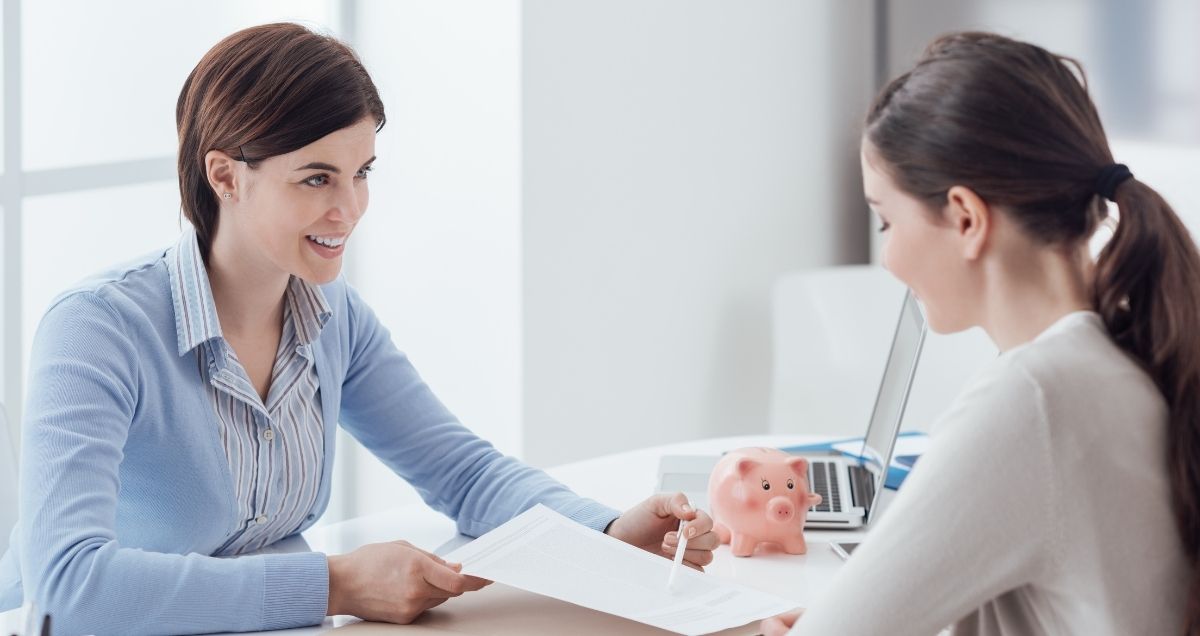 Horizon is committed to providing the best health care to everyone in our community. We are dedicated to providing you with a full range of quality health care services at an affordable price, regardless of your ability to pay. If you are uninsured or underinsured, you may qualify for programs and services with reduced fees, based on income and family size. We are available to help you determine if you qualify for financial assistance or if there are programs available that may help pay for your health care services.
AHCCCS (Arizona Health Care Cost Containment System)
Arizona Health Care Cost Containment System (AHCCCS) is Arizona's Medicaid agency that offers health care programs to serve Arizona residents. Individuals must meet certain income and other requirements to obtain services, but in general, you are likely to qualify for AHCCCS if:
Your family includes children under age 19.

Your family income meets the Arizona State guidelines. 

Our Enrollment Specialists can tell you more or you can visit the

AHCCCS website

for specific information. 

Learn more about AHCCCS here

.
Horizon has Enrollment Specialists who can help you apply or renew AHCCCS coverage. You can reach our Enrollment Specialists at EB@hhwaz.org or (833) 431-4449, ext. # 10203, Monday through Friday from 8 a.m. to 5 p.m.
Horizon Health and Wellness Sliding Fee Program
Horizon offers a Sliding Fee Schedule (SFS) for services based on specific qualifications, including family income, size and situation. The program may also help with reduced fees for services your doctor may order, but which are done by other providers, including pharmaceuticals, laboratory and radiology.
To learn more and find out if you qualify for this or other financial assistant programs, contact our Enrollment Specialists at EB@hhwaz.org or (833) 431-4449, ext. # 10203, Monday through Friday from 8 a.m. to 5 p.m.
What to Bring to Your Appointment
You will need to bring the following items to apply for AHCCCS. Note that you need to provide these for all members of your household.
Social Security cards

or proof of application for a Social Security number



Proof of identity:

Current driver's license, or

Photo ID issued by a state or federal, state or local government, or

Tribal ID, or

School ID with photo, or

U.S. birth certificate or certified copy, or

U.S. passport

Proof of address:

A current utility bill with your name and address, or

Any other envelope delivered to your address with your name on it by the U.S. post office, or

A current statement from a non-relative, not living with you, verifying your address and the name of everyone living with you. The statement must be signed, dated and include their address and telephone number.

Proof of all money your household received last month and this month:

Pay stub(s), or

A letter from any employers with their name, address and phone number, along with the exact income of the past 30 days, or

A 30-day record of earnings if you are paid in cash, plus receipts of any expenses, or

If you are self-employed, a copy of your most recent federal tax return

Proof that your employment ended and the last date paid (if applicable)
Proof of pregnancy (if applicable) and estimated date of delivery
Proof of dependent care (child or adult) expenses for the most recent month
Proof of any medical insurance other than AHCCCS 
Financial Counseling
Financial Counseling is available to help you navigate financial concerns of getting care at Horizon. Our Enrollment Specialists are here as a resource to you and your family. Questions? You can reach an Enrollment Specialist at EB@hhwaz.org or (833) 431-4449, ext. # 10203, Monday through Friday from 8 a.m. to 5 p.m. We want to help with any financial concerns you may have, so you can focus on what is most important — your health.