Welcome to Horizon – we look forward to meeting you!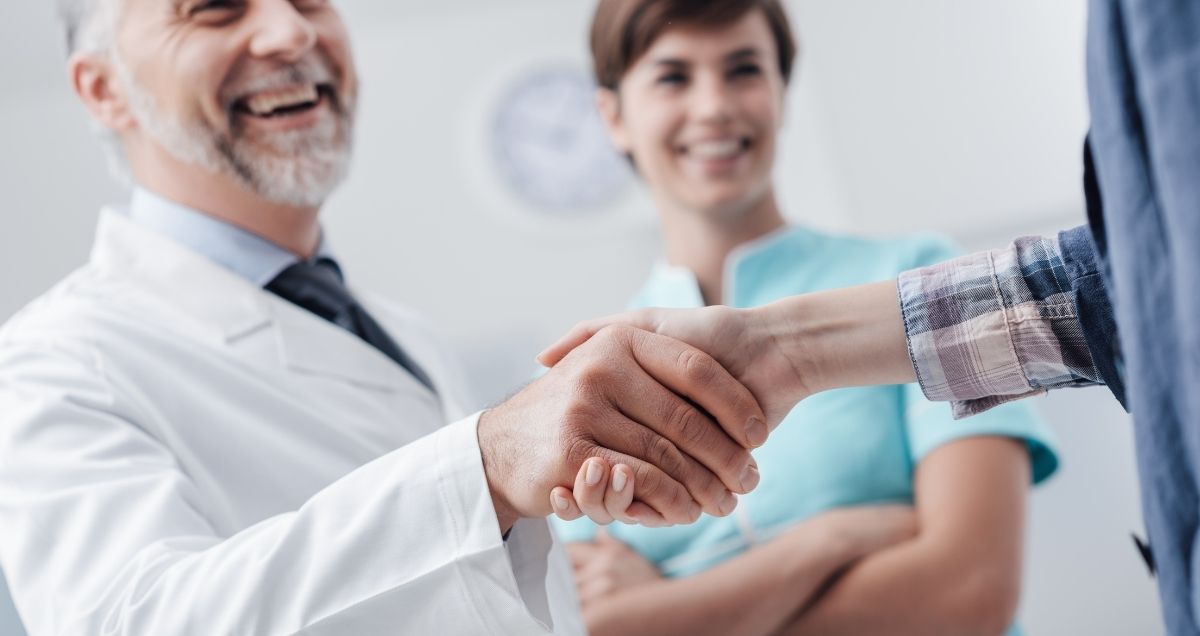 Horizon welcomes patients of all ages and stages of life. We welcome adults, children and families. Horizon appreciates the opportunity to provide you with the best health care services and the friendliest staff. Everyone at Horizon is here to make sure you feel comfortable during your visit with us. We want to provide all of our patients with exceptional customer service, making sure that everyone receives the attention they need on their journey to be healthy and happy. 
In this section of the website, you will be able to find out all of the necessary information prior to arriving at your first visit with us. Whether you are visiting us for the first time or if you are a long-time patient looking for more information about Horizon, we hope this webpage will be a helpful resource for you. Here you will find helpful information such as directions to our clinics, what to expect at your first appointment, who to contact to answer your questions, insurance/payment options and much more. 
How Can We Help You?
Please feel free to call our Customer Care Center at (833) 431-4449, Monday through Friday from 8 a.m. to 5 p.m. with any questions you may have. Our Customer Care Center is here to help you in any way possible.
Let Us Know How We're Doing
We want your visits with us to make a difference in your life, so we want to hear how we are meeting your expectations. If at any time you have a compliment or complaint, please speak to one of our facility site leaders, send us an email or call our Compliment and Complaint Line at 1 (866) 587-7847.
We hope you will enjoy your experience with us!