We strive to make the billing process easy and convenient for you.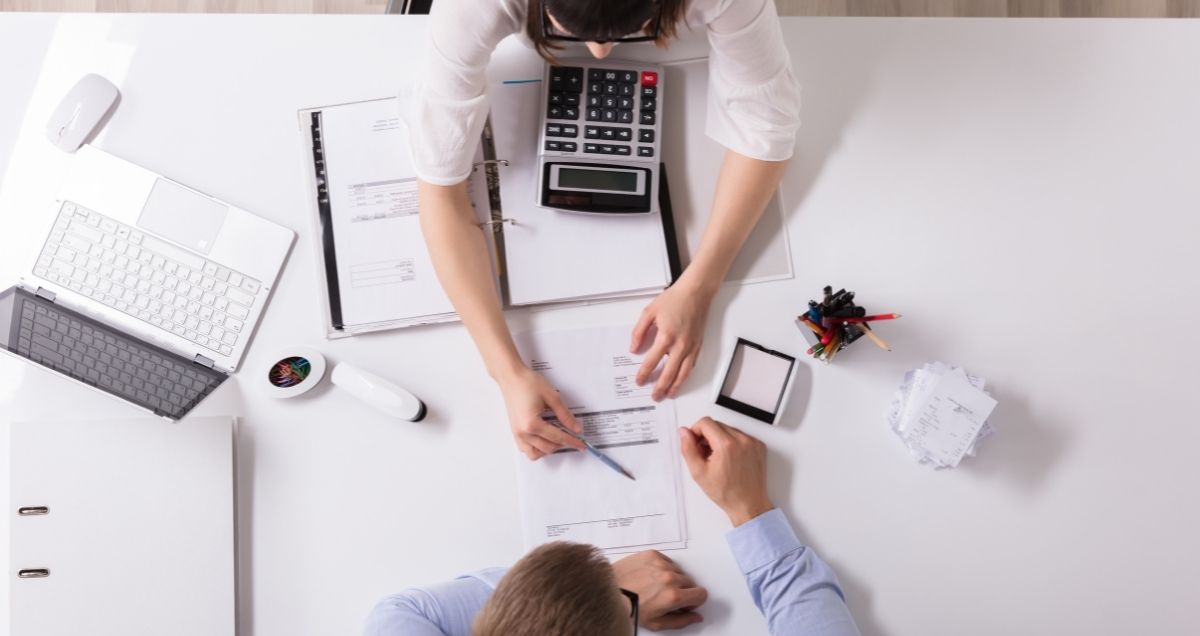 Billing at Horizon
Health care billing can often be stressful and complicated. At Horizon, we want to make sure that you have a great experience, and that includes a billing process that is easy and convenient. As a part of Horizon's integrated health care, we offer a variety of payment options and programs to help you with your health care costs.
Paying for your Services
Horizon Health and Wellness is dedicated to providing you with a full range of quality integrated health care services at an affordable price. Whether you have insurance, receive financial assistance or are self-pay, we will work with you to make sure you and your family are taken care of and that you receive a good value for your health care dollar.
Pay here: www.payground.com/hhw
Insurance
We welcome most insurance plans including AHCCCS and Medicare.
When you call to schedule your appointment, our New Patient Specialist will verify your insurance and confirm that it is accepted. You will be asked to provide a current insurance card when you check in for your appointment. Please arrive 15 – 20 minutes early to allow us time to update your records.
Self-Pay Program
Horizon offers an affordable self-pay option for patients who are uninsured or underinsured and may not qualify for financial assistance.
Financial Assistance Programs
If you are uninsured or underinsured, you may qualify for programs and services with reduced fees based on income and family size, including the State's AHCCCS Program or Horizon's Sliding Fee Program. Learn more about these options.
Payments Due the Day of Service
Your copay or appointment fee is due on the day of your appointment prior to seeing the doctor.
If you are on the self-pay or sliding fee program, payment for those services is also due on the day of your appointment.
We accept cash, checks, Visa and MasterCard credit and debit cards.
If there is an outstanding balance on your account, we may ask you to pay it in full or set up a payment plan in order to schedule future appointments.
Your Bill
Questions? Your can reach an Enrollment Specialists at EB@hhwaz.org or (833) 431-4449, ext. # 10203, Monday through Friday from 8 a.m. to 5 p.m. We want to help with any billing concerns you may have, so you can focus on what is most important — your health.