Scheduling an Appointment
The Horizon Customer Care Center is here to provide you with friendly, helpful service.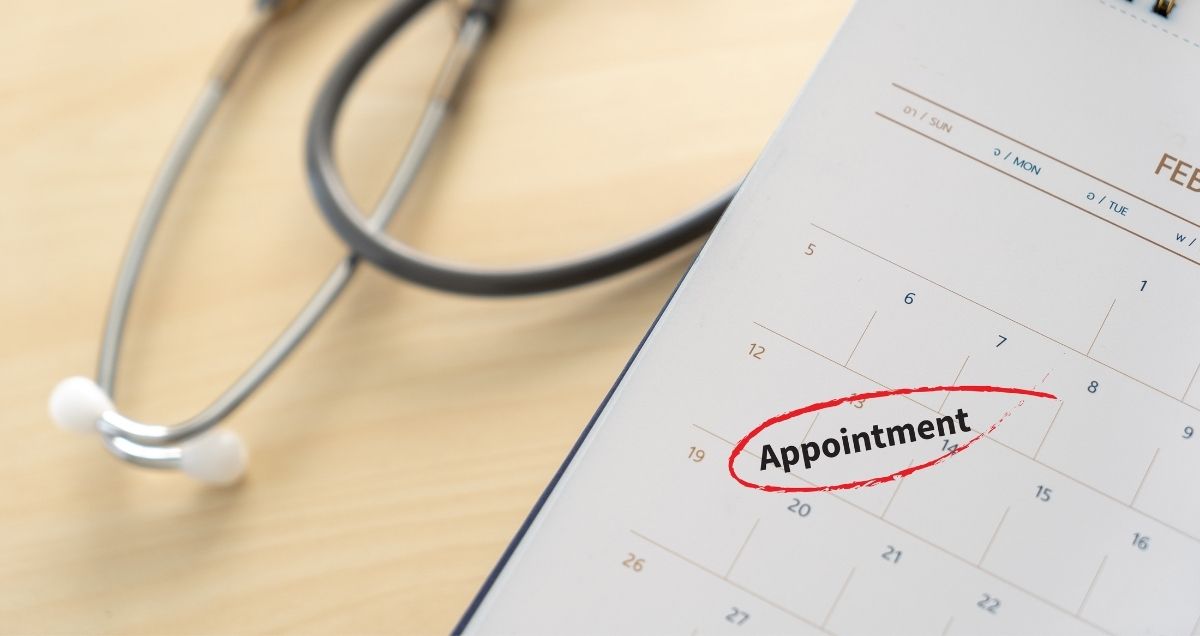 Scheduling an Appointment
Call (833) 431-4449
Scheduling an appointment is easy! We will always do our best to accommodate your scheduling preferences.
For your convenience, some of our sites offer extended hours for early morning and evening appointments, and some sites have weekend hours to accommodate your busy schedule.
Become a Horizon Patient in 3 Easy Steps
Step 1: Locate a Horizon Health and Wellness Center
Step 2: Find a Service that Fits You
Step 3: Schedule your Appointment

To schedule an appointment, just call our Customer Care Center at

(833) 431-4449

, Monday through Friday from 8 to 5 p.m. If you are experiencing a medical emergency, please call

911

or find the nearest emergency care.

When you call, our Customer Care Representative will ask you for some basic information to locate your record in our system — or will work with you to set up an initial intake appointment. Please have your birthdate and insurance information available when you call.
If you need service in Spanish, just let us know and we will connect you to one of our bilingual Customer Care Representatives.
Rescheduling or Canceling an Appointment
If you are late to your appointment, we will do our best to accommodate your needs. If there is no way to work you into the schedule, we will do our best to find you the soonest available appointment to fit your needs.
Please make every effort possible to keep your scheduled appointments. If you need to cancel an appointment, let us know at least 24 hours in advance, so we may accommodate someone else who is in need of an appointment.