Providing you and your family the best care for a healthy lifestyle.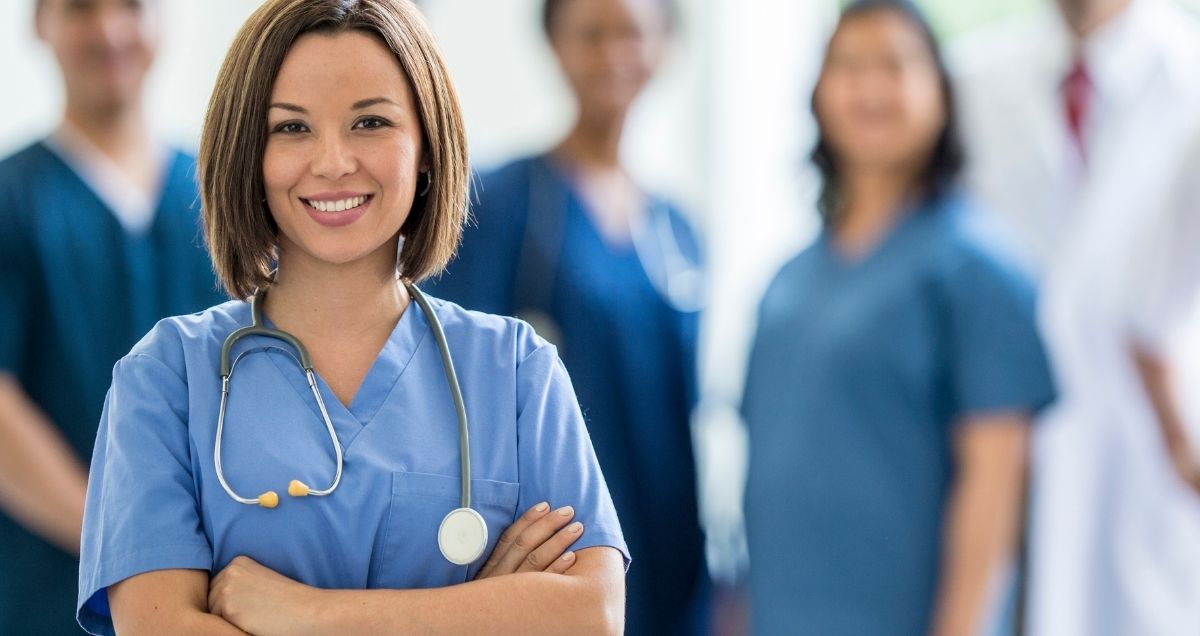 For more than 40 years Horizon Health and Wellness has offered a full range of health care services for all ages and stages of life – primary care, behavioral health services, addiction treatment, and preventative health services. We are committed to providing you the best care to help you and your family sustain a healthy lifestyle. Horizon's integrated healthcare approach is based on a team of healthcare professionals collaborating to treat the whole person (mind, body, and spirit) – all within one location.
Our professional staff provides the following services:
Call our Customer Care Center at (833) 431-4449, Monday through Friday from 8 a.m. to 5 p.m. to schedule an appointment or ask any questions you may have. Our Customer Care Center is here to help you in any way possible.