Caring for your mind is equally as important as caring for your body.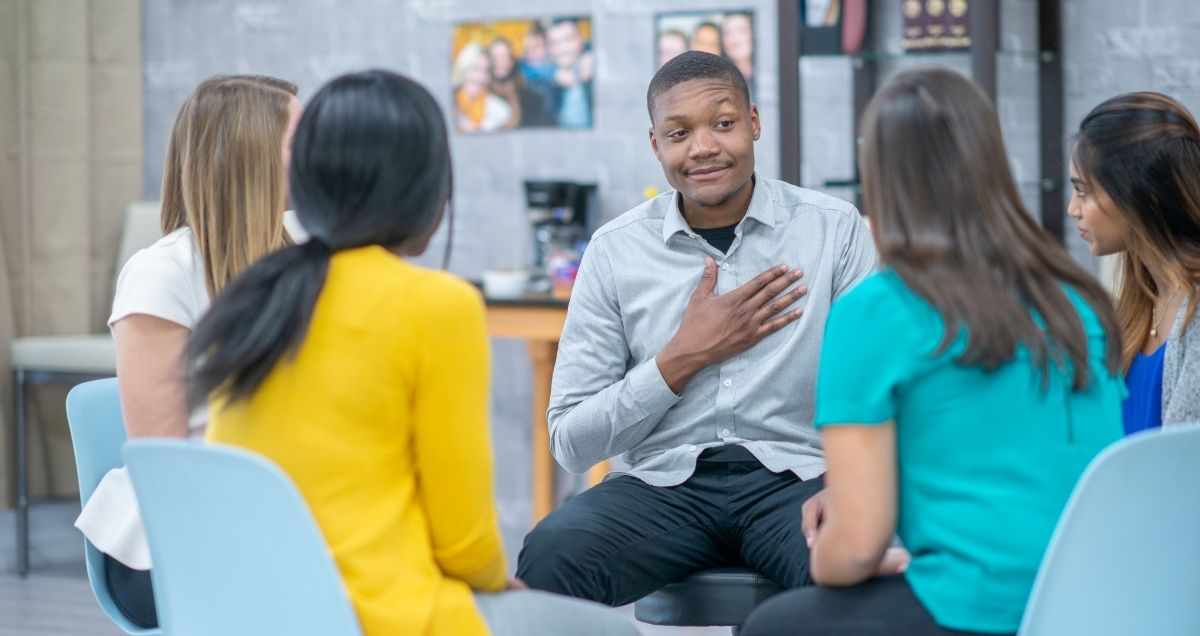 Everyone is aware of the importance of good physical health, but behavioral and mental health is often overlooked, while also being hard to find care and support. Caring for your mind is equally as important as caring for your body. During our lifetime, most of us will experience behavioral and mental health issues. As an integrated health care provider, Horizon provides compassionate and respectful care and treatment for a variety of behavioral and mental health challenges. We are here to help you or a loved one when the need arises.
Mental Health vs. Behavioral Health 
The World Health Organization defines Mental Health as "a state of well-being in which every individual realizes his or her own potential, can cope with the normal stresses of life, can work productively and fruitfully and is able to make a contribution to his or her community." Your mental health is comprised of such factors as your biology, your psychological condition and your habits (depression, anxiety, bipolar disorder, schizophrenia, etc.). Behavioral health pertains to how your habits impact your overall physical and mental well-being (substance abuse, eating disorders, addiction, etc.).
Challenges Treated Include:
Psychiatric disorders

Bipolar disorder

Schizophrenia

Substance use

Anxiety

Uncontrolled anger

Impulsive behaviors

Serious mental illness

Suicidal thoughts

Depression

Post-traumatic stress disorder

Psychotic episodes

Emotion regulation

Anger management

DUI

Domestic violence

Living skills

Trauma

Parenting

Grief and loss

Diabetes support

Developmental delay
Intellectual disability
Programs/Services Offered Include:
Comprehensive assessments

Therapy and counseling

Behavior management

Peer and family support

Living skills

Court-ordered services

Psychiatric evaluations

24/7 care in a safe, secure and comfortable environment

Discharge planning and a connection to a network of support

Crisis stabilization 

Anger management

Dealing with trauma

Addiction education

Medication management

Coping skills training

Trauma therapy

PTSD therapy

Stress management

Family meetings

Care coordination

Psychotherapy treatments 

Recreational therapy

30-Day residential addiction treatment

Intensive outpatient treatment

Medication Assisted Treatment for opioid addiction

Substance abuse education

DUI education and treatment

Alcohol screenings
Health Care Team
Horizon's integrated health care team works together to provide support and treatment for your physical and emotional well-being. Your team members may include psychiatrists, nurse practitioners, counselors, admissions coordinators, discharge planners, nurses and support staff. 
We are Here for You
If you or a loved one is struggling with behavioral or mental health challenges, Horizon is here to help you on the path to a healthy lifestyle.