Domestic Violence Services
Providing new skill sets to change behavior to stop the cycle of violence in relationships.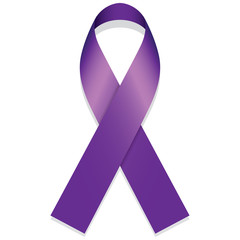 Gaining skills to understand how to stop the cycle of violence in relationships is critical to our communities. Our programs offer a variety of approaches to prevent and end domestic violence. We educate offenders and provide them with skills that support non-violent and healthy relationships.
How We Can Help 
Our Domestic Violence Services are for participants who, due to a domestic violence misdemeanor conviction, have been ordered by the court to participate in an approved domestic violence program. Through education on domestic violence and cessation of violence in intimate relationships, participants will emphasize personal responsibility. 
The participant will learn to identify domestic violence as a means of asserting power and control over another individual. They will also learn about domestic violence management techniques, how to identify and change thoughts that lead to violence and behavioral interventions that stop acts of violence. 
Services Include:
Assessment and screening to determine eligibility and program requirements.

Individual counseling, group counseling or a combination of individual and group counseling according to the requirements.

Case Management as needed to offer additional support through the treatment process.

Aftercare, if desired, in order to help support a violence-free lifestyle.

Participant-driven services, which are beneficial and cost effective.
We Are Here for You
The goal of our Domestic Violence Services is to provide skills and resources for people to move beyond their past with the hope of maintaining non-violent and healthy relationships.
If you or someone you know is involved in an abusive relationship, please call The National Domestic Violence Hotline at 1-800-799-7233.