People providing support for each other increases successful outcomes.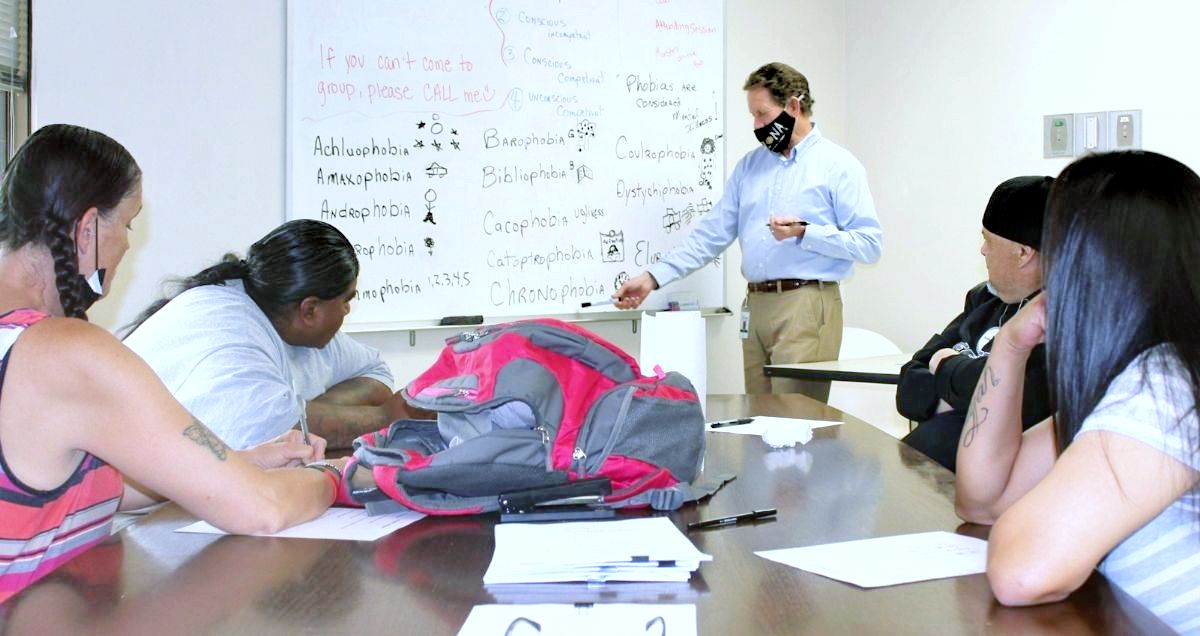 At some point in our lives, we all face situations that are difficult to resolve. Group Therapy is an effective method to help people improve their ability to cope with some of life's difficult situations. With group therapy, you can express your own feelings as freely and honestly as possible in a safe environment. You'll soon realize that you are not alone and you can learn from the experiences of others with similar situations.
Group Therapy
Group therapy provides a safe environment to talk with others about your problems or concerns, learn from others and better understand yourself. Horizon offers Group Therapy for various types of issues and concerns.  We offer a variety of groups at our locations, including some of the following. 
Substance Use

Emotion Regulation

Anger Management

DUI

Domestic Violence

Living Skills

Trauma

Parenting

Grief and Loss

Diabetes Support
How We Can Help 
A trained professional at Horizon will guide and help the group discussion. The group will meet together to help themselves and others in the group. People are encouraged to talk with each other in an open and honest way. Joining a group can be helpful because you can learn and grow from hearing about other people's experiences. 
We Are Here for You
Group Therapy can benefit many different people – from those having difficulties with interpersonal skills to those dealing with grief/loss, or any other issue. By participating in group therapy, you can begin to feel like part of a community of people who are going through some of the same issues as you and are everyone is there to help and support each other.