Inpatient Behavioral Health (Adult)
Providing behavioral health treatment to improve your physical and mental well-being.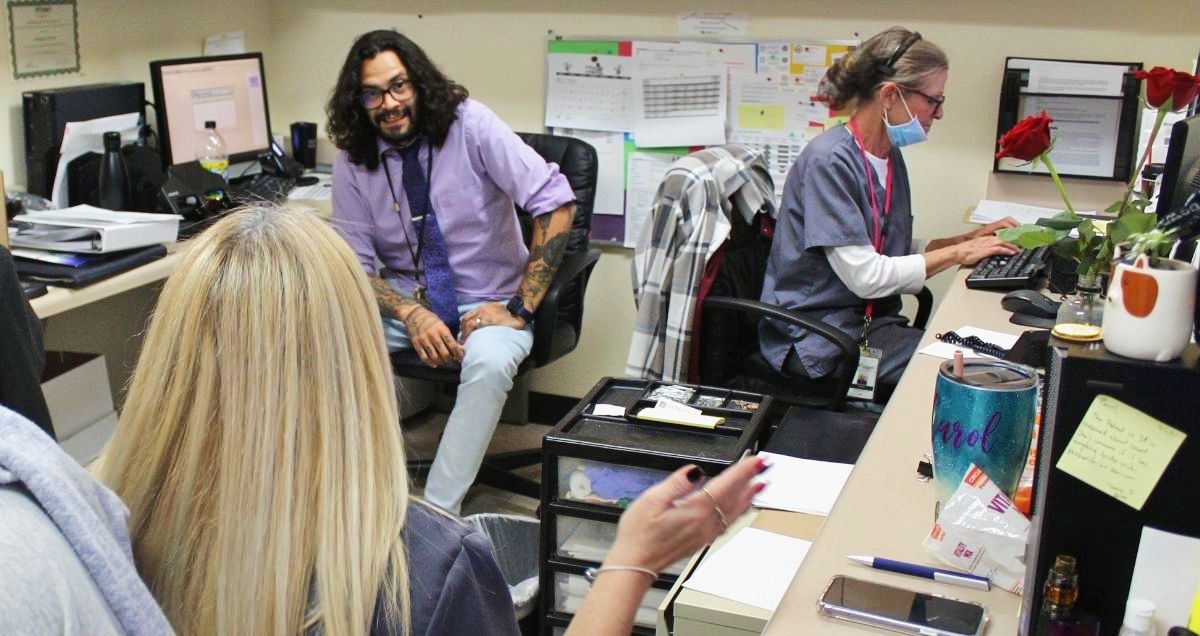 If you or a loved one is dealing with a behavioral health crisis, Horizon is here to provide you with care and compassion in a safe, secure and confidential environment. Horizon offers a wide range of programs and services that will address your physical and mental well-being. We will provide you with a clinical assessment, diagnosis and a personalized treatment to lead you on the pathway to recovery. We are here to help and support an individuals' mental wellness – 24/7. 
How We Can Help 
Horizon Health and Wellness has more than 20 years of commitment to adult inpatient behavioral health services. For individuals who are in an emotional or mental health crisis, we have a 16-bed adult behavioral health services facility in Yuma. Horizon has the only Inpatient Behavioral Health Services facility in the area.
We provide a safe, secure and comfortable environment, which fosters stabilization and promotes growth and healing. Horizon admits both voluntary and involuntary patients, while also working with the court system as needed.
Our evidence-based treatment is focused on recovery and wellness in order to accelerate integration back into family and community life. We use diagnostic testing, along with a medical history and a physical to establish a baseline health status.
We Care for Individuals Dealing With:
Psychiatric disorders

Bipolar disorder

Schizophrenia

Substance use challenges

Anxiety

Uncontrolled anger

Impulsive behaviors

Serious mental illness

Suicidal thoughts

Depression

Post-traumatic stress disorder

Psychotic episodes
Program Components:
Multidisciplinary care team that supports your physical and emotional needs

Assessment, evaluation and treatment plan

Setting individualized goals

Therapy sessions

24/7 care in a safe, secure and comfortable environment

Discharge planning and a connection to a network of support
The Horizon Health Care Team will collaborate with identifying, evaluating and treating any physical, mental or substance use diagnosis. The goal of our Adult Inpatient Behavioral Health Services is to keep individuals in a safe, secure and comfortable environment, while providing them with stability, treatment, support and care for their physical and emotional well-being.
The length of inpatient care is determined by needs of each individual, but is usually up to 14 days.
Services
Inpatient treatment provides around-the-clock clinical support that provides you with treatment and support on your pathway to recovery.
Horizon uses the ASAM Criteria as a guide to determine a treatment plan for individuals. The criteria was developed by the American Society of Addiction Medicine (ASAM). A group of renowned doctors and professionals working in the fields of mental health and addiction treatment wrote and published this criteria. It provides clinicians with treatment guidelines on how to provide continuing, integrated care and ongoing service planning. It is based on using the least intensive treatment that can help keep an individual safe on their way to recovery.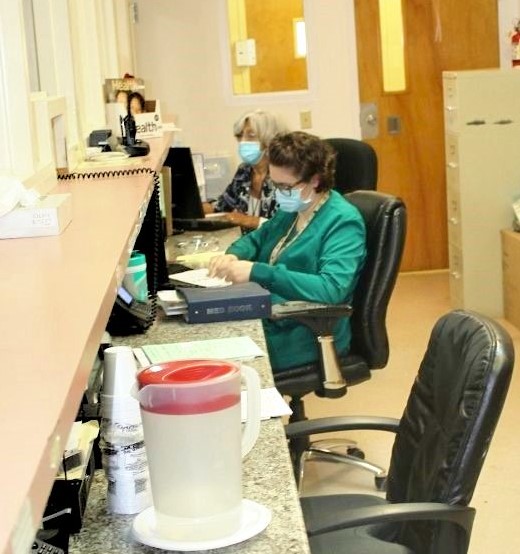 Horizon's Inpatient Behavioral Health Services offers a variety of treatments:
Crisis stabilization 

Therapy and counseling

Anger management

Dealing with trauma

Addiction education

Medication management

Coping skills training

Trauma therapy

PTSD therapy

Stress management

Family meetings

Care coordination

Psychotherapy treatments 

Recreational therapy

Follow-up care coordination
Support Team
The Horizon care team includes psychiatrists, nurse practitioners, admissions coordinators, discharge planners, nurses and support staff. Our integrated health care team works together to provide support and treatment for your physical and emotional well-being.
We Are Here for You
Horizon is here to help and support your mental wellness in a safe, secure and encouraging environment. When you leave our facility, we will connect you with our support and treatment network to help you adjust to a happy, healthy and productive lifestyle.
The pathway to your physical and mental well-being starts here at Horizon.