Our community-based behavioral health center provides immediate mental health care in a safe environment.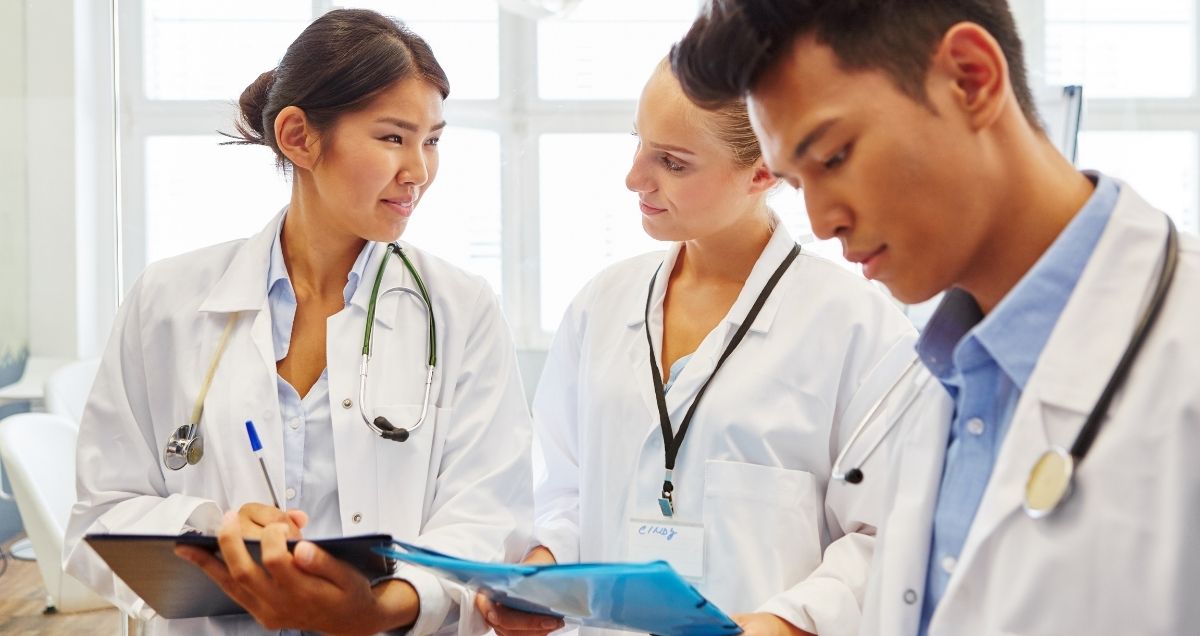 The number of people with crisis mental health needs has increased over the past years. This is why Horizon is committed to addressing behavioral health concerns as a vital part of an individual's overall wellness.
Horizon's Behavioral Health Observation Unit is a bridge between inpatient and outpatient services. The Observation Unit is an open area that provides up to 23 hours of observation by a team of professionally trained Mental Health Care Specialists. 
We accept all adults with crisis mental health needs ─ voluntary and involuntary. Patients will be stabilized prior to being referred to our behavioral health network of care givers for ongoing care and treatment. 
How We Can Help 
The Observation Unit is a safe and secure space where up to 16 individuals can stay during their evaluation, treatment and stabilization process.
Observation Unit Environment
The Observation Unit is a spacious room where patients can rest or sleep in a large comfortable recliner chair. This group setting is far less restrictive than a hospital environment. Individuals can walk around the room, intermingle or rest in their recliner.
Services
Patients are medically monitored 24/7 by our staff of professionally-trained Behavioral Health Specialists providing treatment towards stabilization of their individual needs. Some of our services include:
Nursing

Psychiatry

Medical

Medication

Social Services

Coordination of Care

DTO/DTS Evaluation (Danger to Others/Danger to Self)
The Observation Unit is licensed to provide court-ordered evaluations and treatment under the provisions of Arizona Revised Statutes Title 36 (an involuntary process for evaluation, care and treatment of persons with a mental disorder). 
Support Team
The Horizon multidisciplinary care team includes: 
Admissions Coordinators

Psychiatrists

Nurse Practitioners

Healthcare Technicians

Nurses

Discharge Planners
The Support Team works collaboratively with you, your family, community providers and other agencies to work through behavioral health challenges that you are experiencing. Our integrated health care team works together to provide support and treatment for your physical and emotional well-being. 
Community Benefits
Diverting individuals experiencing a psychiatric crisis from unnecessarily entering the criminal justice system.

Providing relief to Emergency Rooms that have psychiatric patient overflow due to psychiatric inpatient bed capacity issues.

Quicker stabilization of patients by assessment and aggressive treatment by medical providers.

Accepting any patient in an acute crisis. 

No wrong door policy, which allows any person who presents to the facility to be assessed, treated and/or given referrals for follow up treatment in their community.

Providing psychiatric services for community members in acute psychiatric crisis despite their insurance entitlements.
We Are Here for You
Horizon's Behavioral Health Observation Unit provides immediate professional mental health care in a safe and secure environment. This will be your beginning destination to determine the next level of care on the road to a healthy recovery. We are here to help you or a loved one.