Outpatient Behavioral Health Programs/Services
Offering treatment, therapy and hope for all stages and ages in life.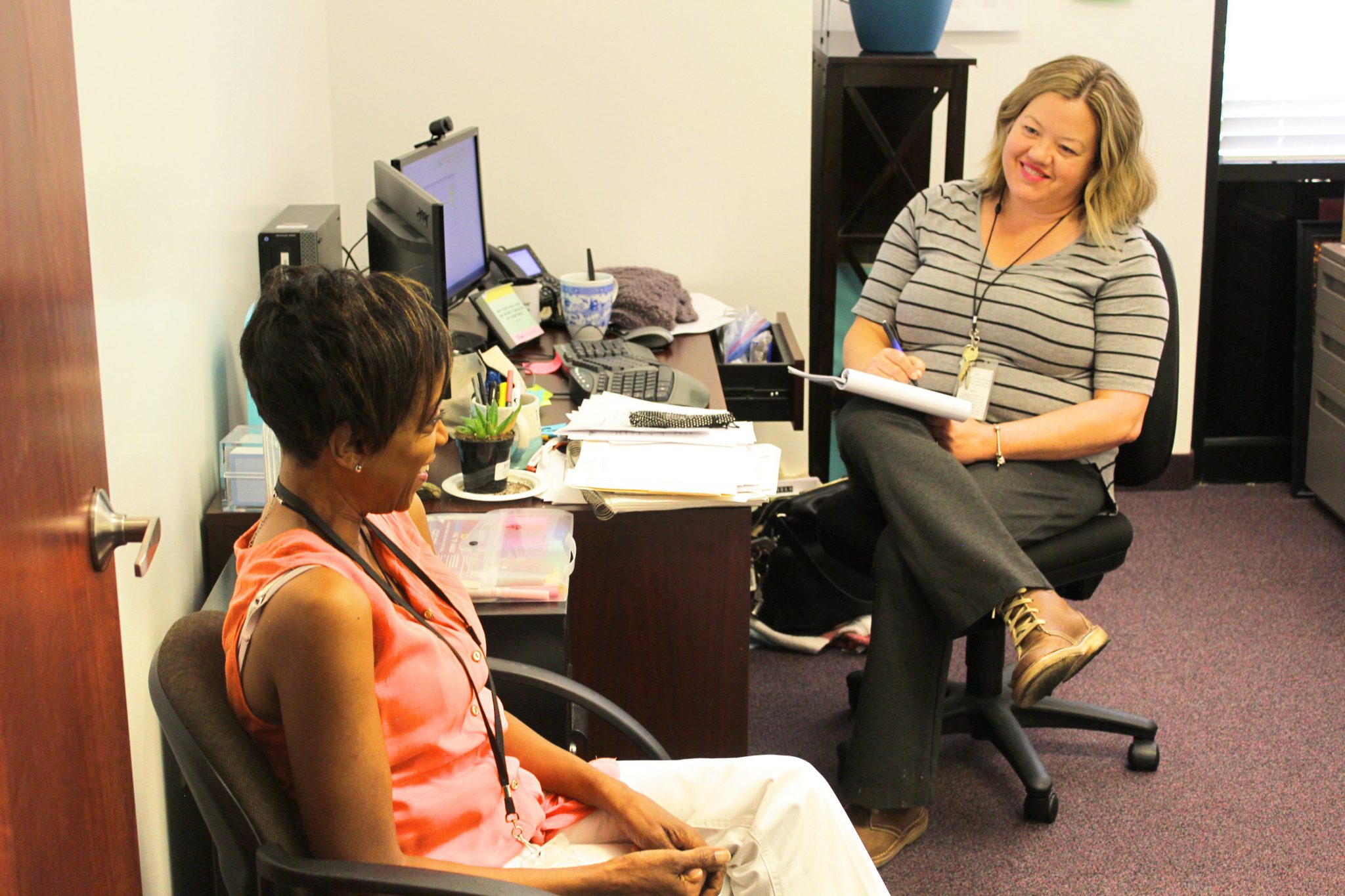 If you or a loved one is facing an emotional or behavioral challenge, you are not alone. These types of situations can have damaging effects on your health, relationships, work, school and everyday life. Horizon is here to provide you with hope and healing, every step of the way. We offer a variety of friendly and compassionate programs/services that are available to you wherever you are.
How We Can Help 
We provide a wide variety of programs/services to meet the needs of individuals and their families. Our therapeutic expertise is diverse in order to address the issues of various populations. Horizon's programs/services offer a support network and tools for coping with everyday life issues. We are committed to providing you with a treatment plan that is tailored to your specific needs. We offer treatment and therapy for all ages and stages in life to address almost any problem related to emotional or behavioral health, including stress, anxiety, depression, relationships, loss/grief and more. 
Our Services
Horizon offers a variety of Outpatient Behavioral Health Programs/Services to address any of your emotional and behavioral challenges. We provide confidential, personal counseling and crisis services for individuals, couples or families experiencing emotional concerns, problems in adjusting and other factors that affect their ability to achieve balance in their personal, professional or family life.
Some of our programs/services include:
Comprehensive assessments

Counseling

Behavior management

Peer and family support

Living skills

Court-ordered services

Psychiatric evaluations

Group therapy
We can see you wherever it is most convenient for you – in one of our many office locations, within the community or in-home.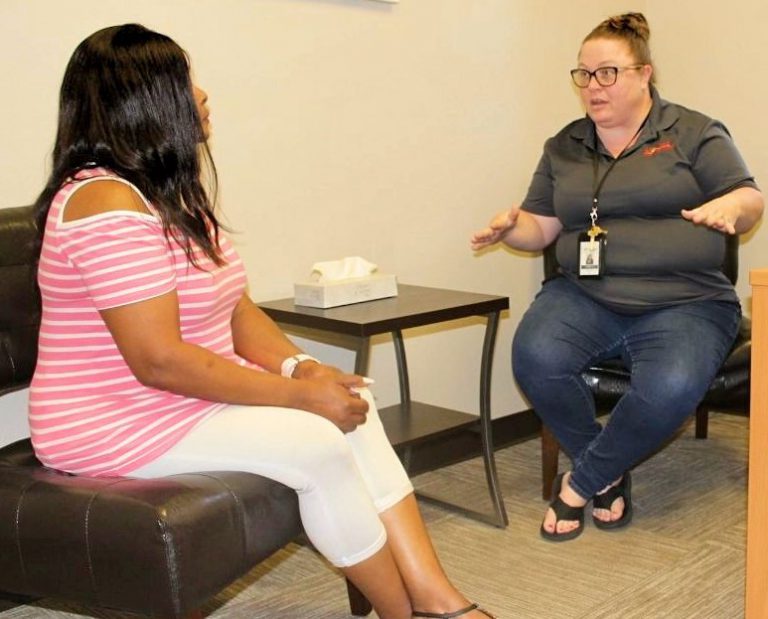 Support Team
Horizon has a collaborative care team of psychiatrists, clinicians, case managers, peer supports, family support partners, behavior coaches, nurses, therapists and other behavioral health specialists. We are here to support you through whatever you are going through – every step of the way.
We Are Here for You
Horizon's programs/services will be customized for all ages to focus on your specific needs. We will provide you the tools and skills to help you achieve a better lifestyle. Our goal is to provide you with the tools to cope with life's challenges.
If you or a loved one is struggling with behavioral health challenges, Horizon is here to help you.