Convenient, in-house pharmacy services at specified locations.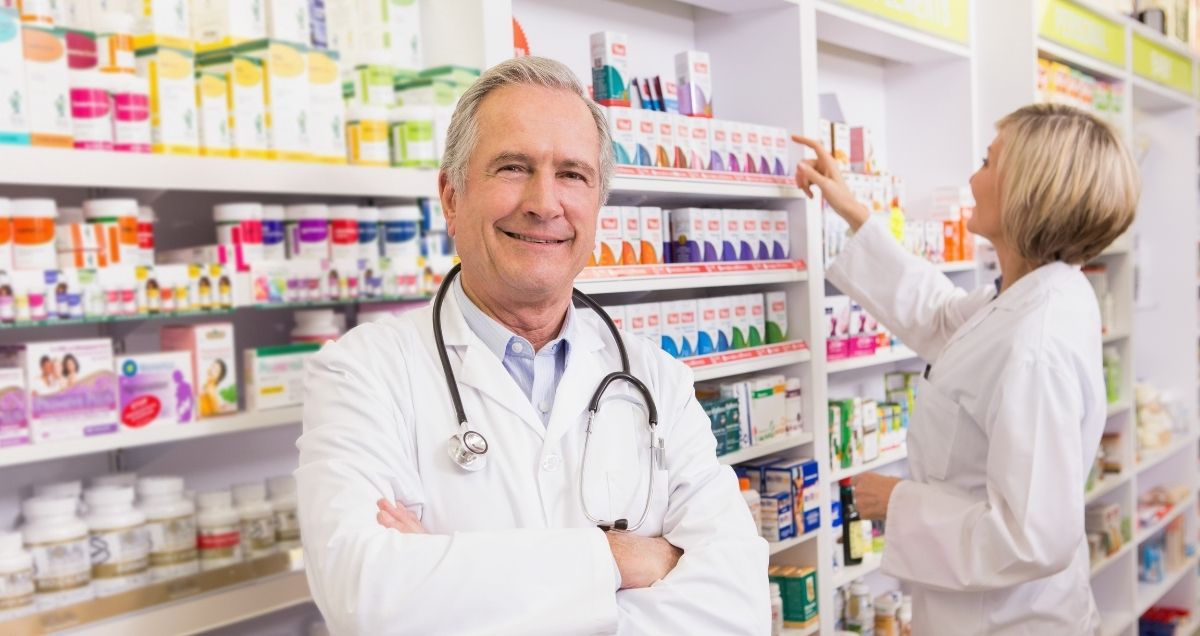 Some of our clinics have an in-house pharmacy, so you can conveniently fill your prescriptions. This also allows our Providers to walk over to the pharmacy and talk to the pharmacist. For those clinics without an in-house pharmacy, we have a Consumer Medication Coordinator (CMC) – a dedicated pharmacy liaison that will help you coordinate your medication needs.
Horizon provides pharmacy services for our patients through Genoa, a QoL Healthcare Company. Genoa can fulfill all of your medication needs on-site to ensure that you receive the best possible care.