Family Medicine/Primary Care
Providing general health services for all ages and stages in life.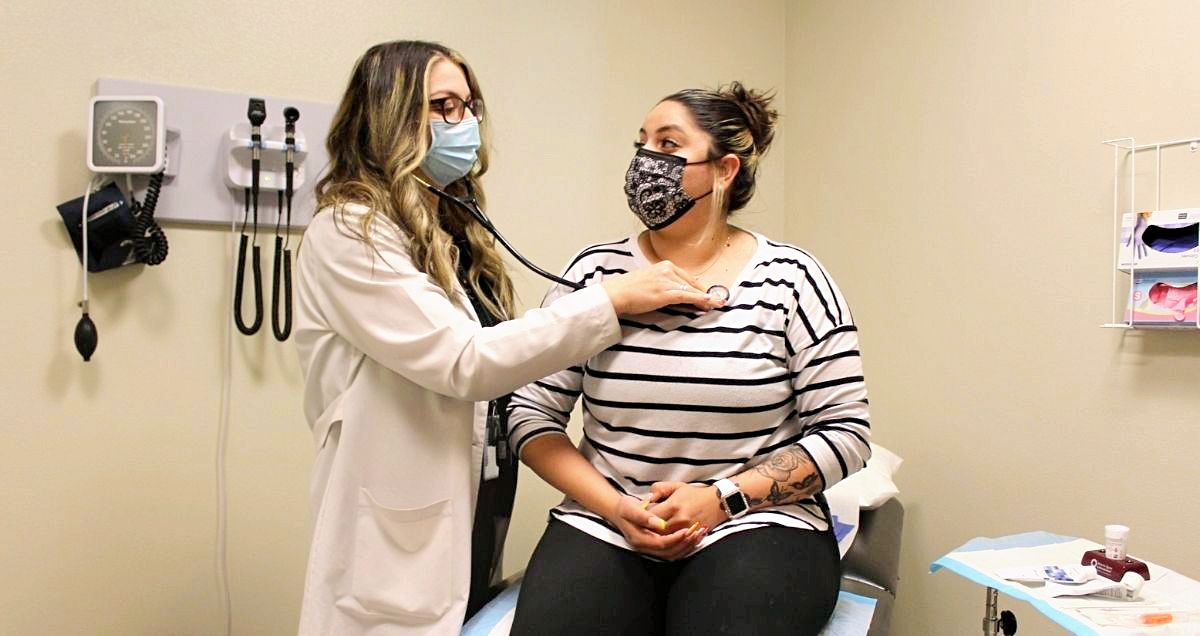 Horizon's Family Medicine Health Care Team is here to treat patients of all ages. We provide general health services, along with treatment for chronic illnesses. Horizon is here to be a lifetime health care partner for you and your family. 
Our Family Medicine offers you a long-term relationship with a Provider who cares for you as a whole person (physically and mentally), while providing a consistency of care that makes a world of difference in your ability to get healthy and stay that way. Family doctors diagnose and treat acute episodes like a sore throat or flu, as well as chronic illnesses and conditions like high blood pressure. They also provide routine check-ups and encourage lifestyle changes to help prevent disease. Care is provided to all ages and stages in life. 
Services include:
Annual Exams

Vaccinations

Acute Visits

Chronic Disease Management (hypertension, diabetes, asthma, etc.)

Flu Shots

Cholesterol Screenings

Weight Loss and Nutritional Counseling

Psychiatric Medication Services
Our collaborative team of health care providers include physicians, nurses, psychiatrists, counselors, care technicians and support staff is here to serve you and your family with friendly, compassionate and quality medical care. Horizon's health care team will work together with you to achieve healthy outcomes during your lifetime.