Meet Our Medical Practitioners
Our friendly, compassionate medical practitioners are here to provide the best physical and mental health care for you and your family.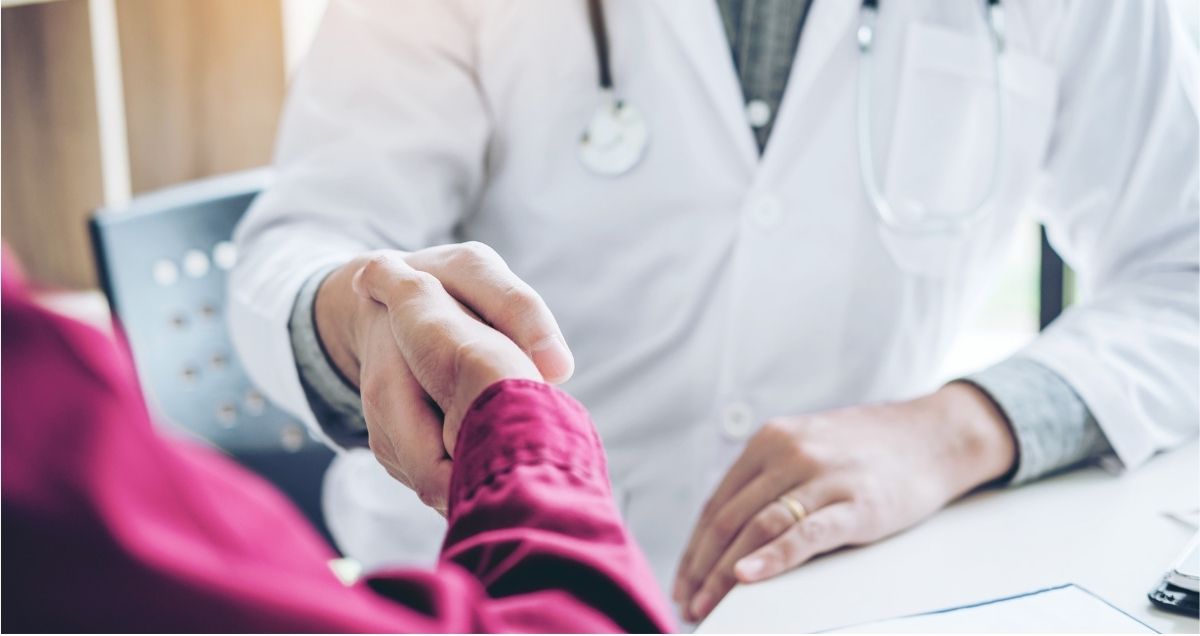 We understand that choosing the best health care provider is essential to help keep you and your family as healthy as possible throughout your lifetime. Horizon's Providers are extremely friendly and compassionate people. They collaborate with each other and with our other health care professionals as they treat the whole person (physical and mental health) for the best possible outcomes.
Horizon's family medicine service offers a long-term relationship with a Provider who cares for you as a whole person and provides a consistency of care that makes a world of difference in your ability to get healthy and stay that way. 
For your convenience, we offer video visits, phone calls or in-person visits. Our providers are here to support and provide treatment for you and your family. You deserve quality care from a team of health care providers who will work with you to build your health today… and keep you healthy for a lifetime! Just reach out to us and we'll be here to help you on the path to a happy and healthy lifestyle.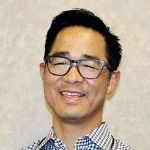 Arthur Chou
Doctor of Medicine
Psychiatry
Chief Medical Officer
Apache Junction Clinic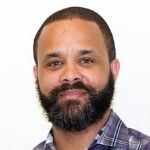 Antonio Carr
Doctor of Medicine
Psychiatry
Director of Crisis Psychiatric Services
Yuma Clinic – Observation Unit & Inpatient Services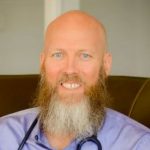 Christian Moher
Doctor of Medicine
Primary Care
Director of Primary Care
Apache Junction Clinic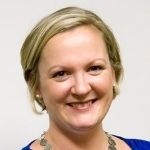 Emily Correa
Physician Assistant
Psychiatry
Apache Junction Clinic, Casa Grande Clinic, Queen Creek Clinic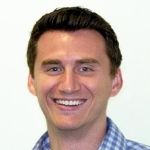 Roman Madsen
Physician Assistant
Psychiatry
Apache Junction Clinic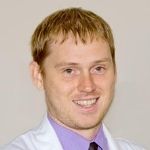 Troy Stevenson
Physician Assistant
Psychiatry
Apache Junction Clinic, Yuma Clinic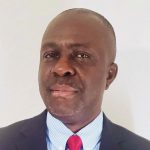 Christian Azode
Psychiatric-Mental Health Nurse Practitioner
Psychiatry
Yuma Clinic – Observation Unit & Inpatient Services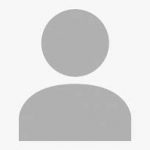 Kathleen Casey
Psychiatric-Mental Health Nurse Practitioner
Psychiatry
Yuma Clinic – Observation Unit & Inpatient Services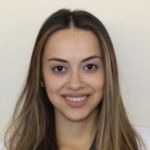 Charlene Diaz
Family Nurse Practitioner
Primary Care
Florence Clinic, Casa Grande Clinic, Oracle Clinic, Yuma Clinic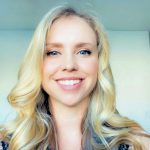 Lindsay Hendrickson
Psychiatric-Mental Health Nurse Practitioner
Psychiatry
Apache Junction Clinic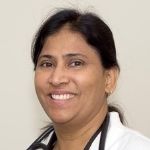 Steji Koshy
Psychiatric-Mental Health Nurse Practitioner
Psychiatry
Apache Junction Clinic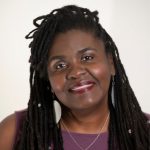 Maryam Lateef
Psychiatric-Mental Health Nurse Practitioner
Psychiatry
Oracle Clinic, Yuma Clinic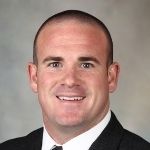 Thomas Nelson
Physician Assistant
Psychiatry
Casa Grande Clinic, Queen Creek Clinic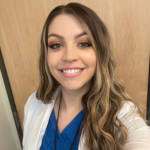 Angela Webb
Family Nurse Practitioner
Primary Care
Apache Junction Clinic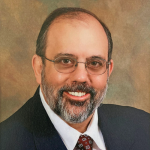 Louis Trunzo
Doctor of Medicine
Pediatrics
Phoenix Clinic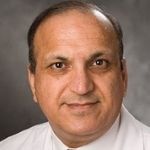 Martin Bazi
Doctor of Medicine
Pediatrics
Phoenix Clinic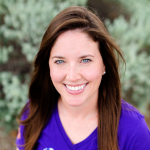 Lauren Carhartt
Pediatric Nurse Practitioner
Pediatrics
Chandler Clinic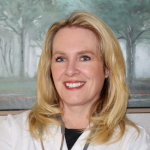 Jetta Derasin
Family Nurse Practitioner
Primary Care
Florence
Sandy Fedie
Family Nurse Practitioner
Primary Care
Casa Grande
Tina Grinsteiner
Family Nurse Practitioner
Primary Care
Yuma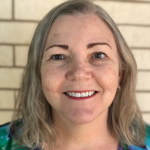 Sabrina Marmont
Family Nurse Practitioner
Primary Care
Florence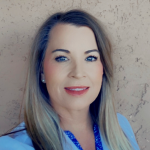 Mitsy Morton
Behavioral Health Medical Practitioner
Behavioral Health
Casa Grande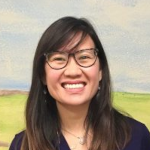 Duc Annie Nguyen
Doctor of Medicine
Pediatrics
Chandler Clinic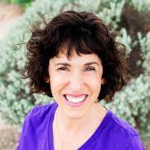 Judith Pendleton
Doctor of Medicine
Pediatrics
Chandler Clinic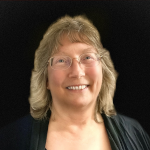 Janelle Rudnick
Psychiatric Nurse Practitioner
Psychiatry
Yuma Clinic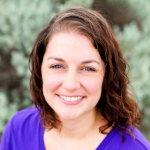 Angela Zearing
Pediatric Nurse Practitioner
Pediatrics
Chandler Clinic