Experienced psychiatrists and medical professionals to address mental and behavioral health concerns.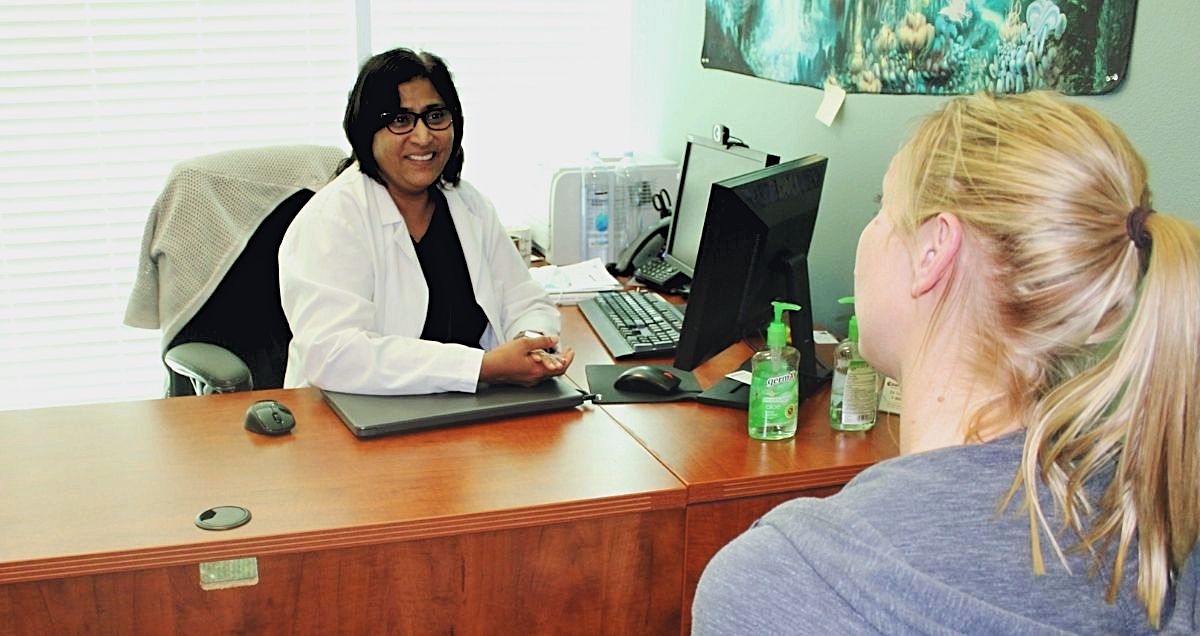 The term "psychiatry" literally means the healing of the mind and soul. At Horizon, our experienced psychiatrists and behavioral health medical professionals aspire to go beyond just providing Prozac for depression to "healing the soul and mind". While that may be a lofty goal, it is how our team of psychiatric practitioners attempt to meet our mission of treating the whole person.
Our mental, behavioral, and physical health are intimately connected in complex ways. This is partially why we often say our heart hurts when we grieve; and why emotional trauma can increase the risk of diabetes, chronic pain syndromes and drug addiction. Therefore, our psychiatric team works collaboratively with you and often team of medical and behavioral health professionals, such as your primary care practitioner, psychotherapist and case manager, to develop a treatment plan tailored to your needs. This is how we strive to provide psychiatric services in an integrated and holistic way.
Our Services Include:
Psychiatric evaluation and diagnosis

Medication and psychotherapy treatment option consultation

Annual evaluations

Pharmacotherapy (i.e., medication monitoring)

Planning and assistance with medication subsidies
Horizon provides a confidential, respectful and supportive environment to help you feel at ease and comfortable while developing a treatment plan that is customized just for you.