A safe and comfortable environment to help you on the road to recovery.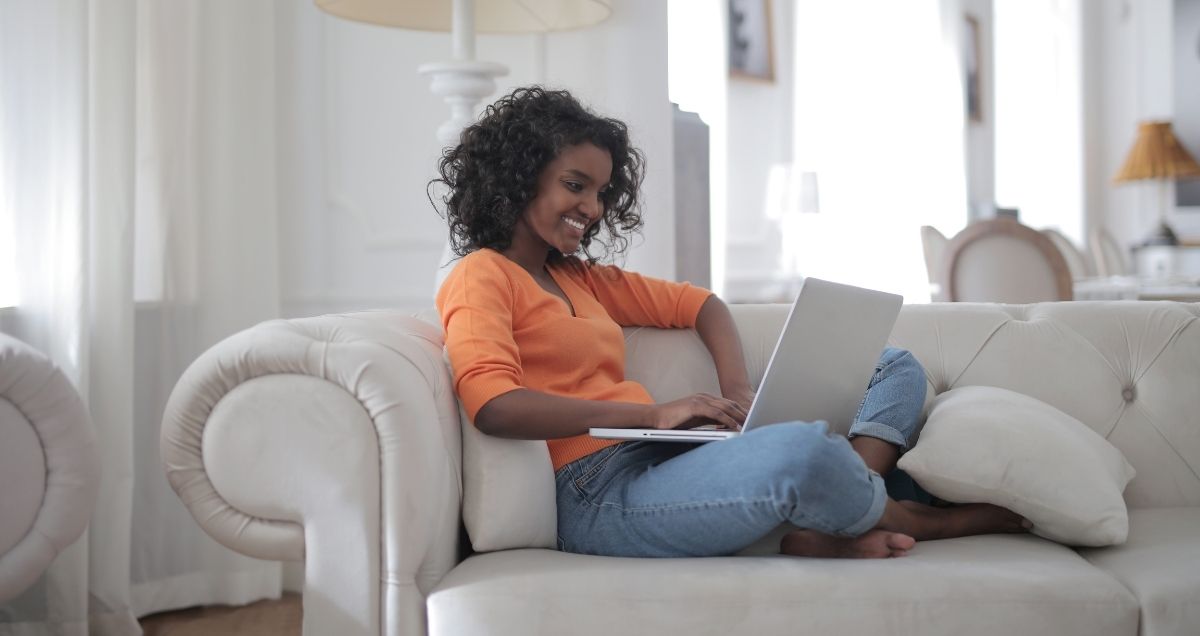 We know that struggling with addiction or mental illness can have a major impact on your life. We also know that you can find hope, healing and happiness at Horizon. We will provide treatment tailored to your specific needs. Our residential treatment facilities will provide you with the care and comfort you need on the road to recovery.
How We Can Help 
Our goal is to provide you with proper care in a friendly and safe environment.
Horizon's clinical team will create a customized treatment plan to fit your needs and desired outcome.
Services
When you are ready to accept help for substance use, mental health or both, Horizon can provide an integrative approach to health care – treating the mind and the body. We offer two residential programs located in Casa Grande, AZ. Our program provides substance abuse and/or mental health residential treatment for both women and men, ages 18 and above. 
The program helps people in identifying triggers, learning coping skills to reduce the urge to use, and assists in developing a clean and sober circle of support through active community 12-step meetings and social functions. Programming may last 30 days. However, additional time can be requested if necessary. The program uses evidenced-based curriculum and assists in developing daily living skills that include self-administration of medication, cooking classes, home management, budgeting skills and more.
We always encourage family visits, participation and support, as this is truly a team effort. Horizon will provide you and your loved ones with the tools needed to succeed.
Support Team
Our multidisciplinary and experienced care team consists of clinicians, behavioral health techs, peer supports and support staff. The team works together with the patient to develop a customized treatment plan that is specific to their goals.
We Are Here for You
Horizon provides quality care for mental health and substance use treatment. We have a dedicated team of professionals to help you succeed. Our facility is located in Casa Grande, AZ, where people can receive quality care in a safe, compassionate and comfortable environment. Together we can help you or a loved one on the path to a healthier future. Horizon is here to help and support you.